Writers and journalists are facing unprecedented levels of online hate and harassment.
While there are no easy answers, this digital Field Manual contains effective strategies and resources that writers, journalists, their allies, and their employers can use to defend against cyber hate and fight online abuse.
Click here to learn about intervening in online harassment and standing in solidarity with targeted writers and journalists.
Click here to learn how your institution can implement best practices for supporting your hired writers and journalists.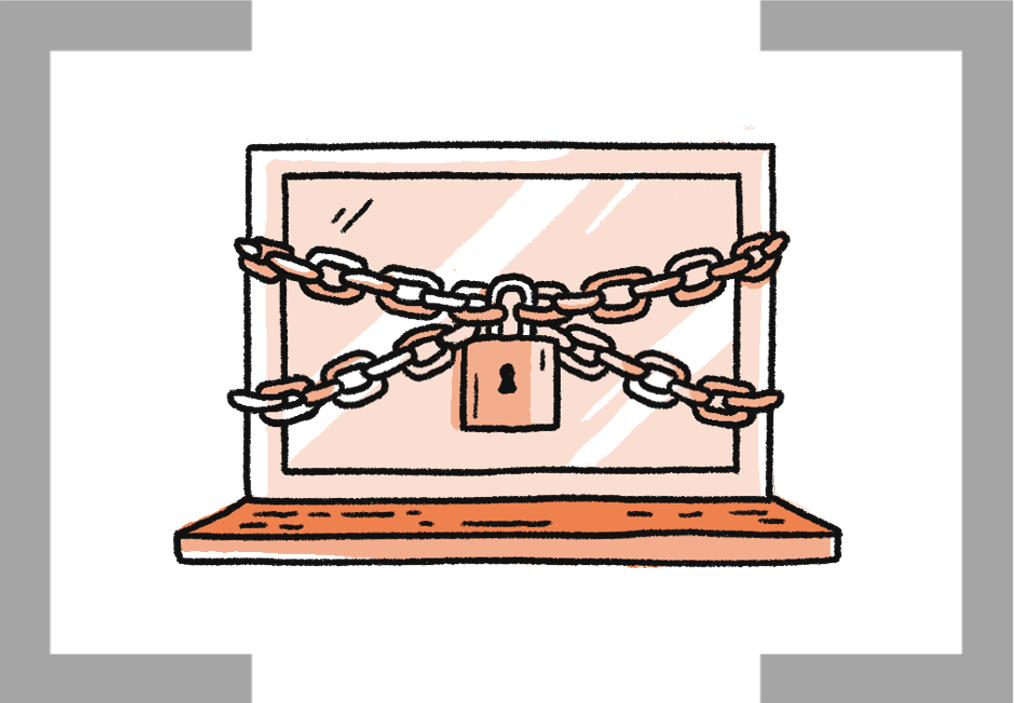 Tactics, tips, and guidelines for protecting your online presence and accounts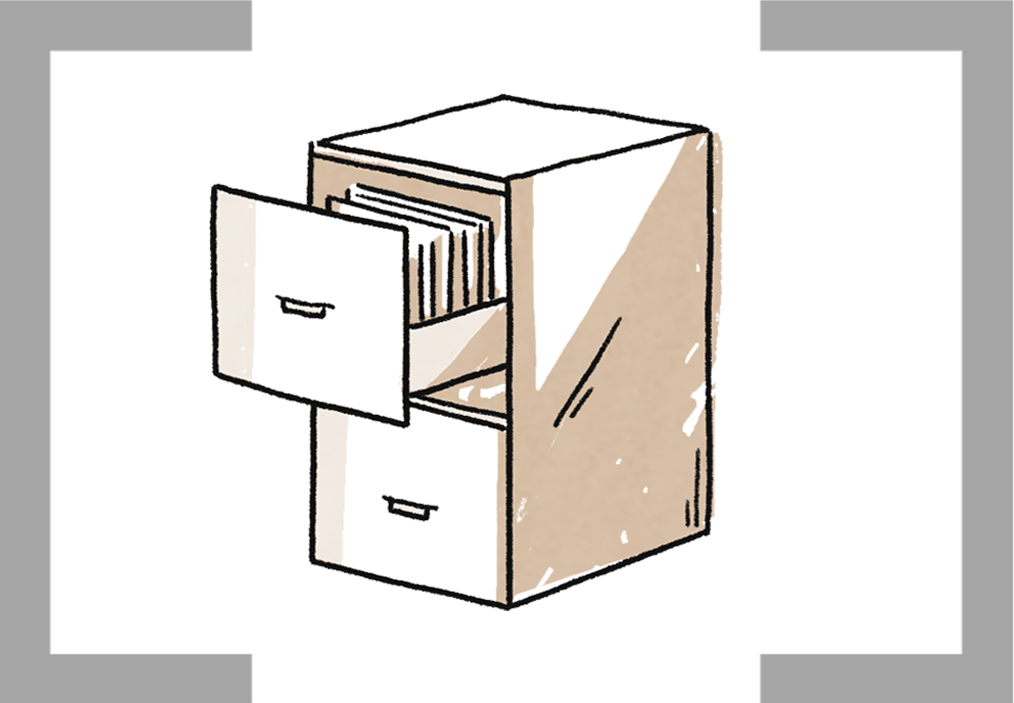 Strategies for response, including assessing threats, navigating social media and email, deploying cyber communities, and practicing counterspeech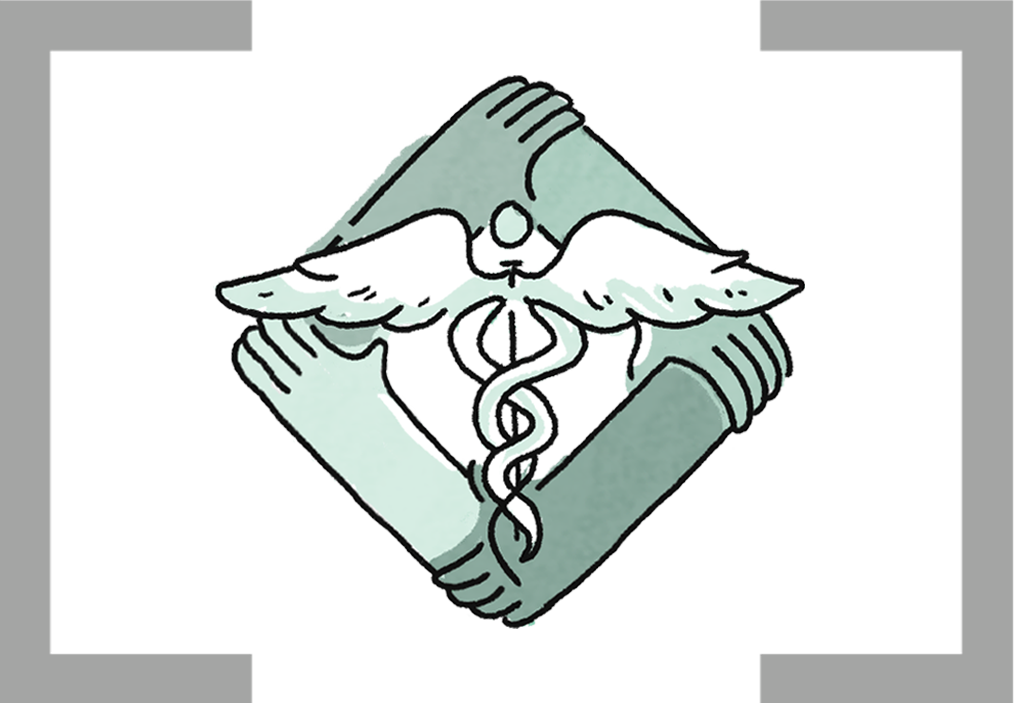 Advice for practicing self-care and maintaining community during online harassment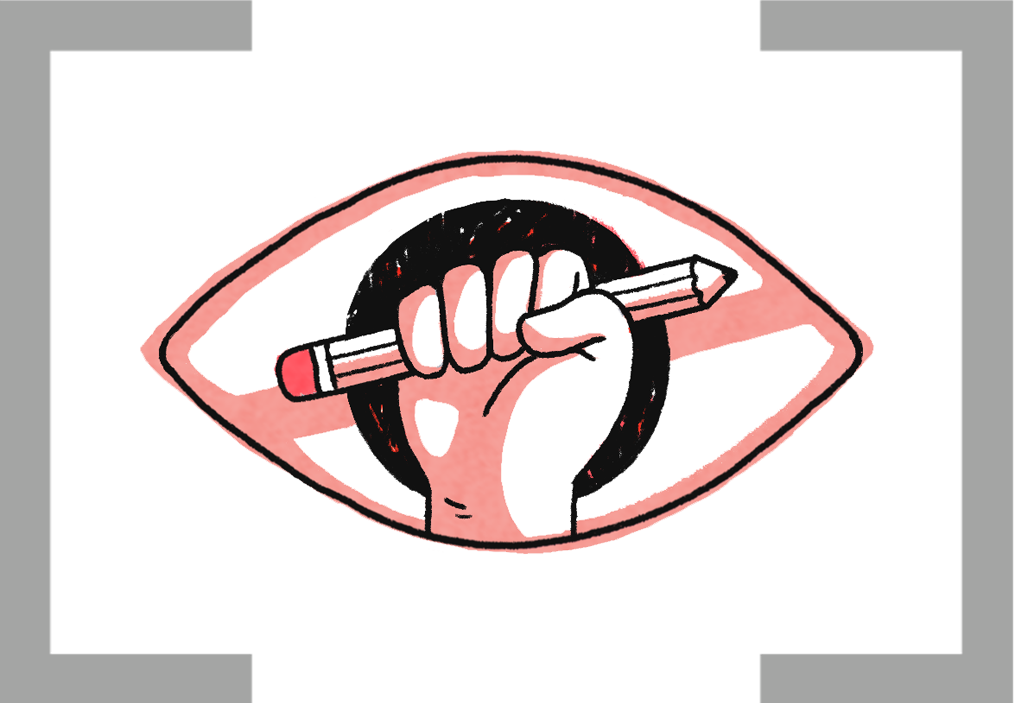 How-to guides and helpful information for targeted writers, their allies, and their employers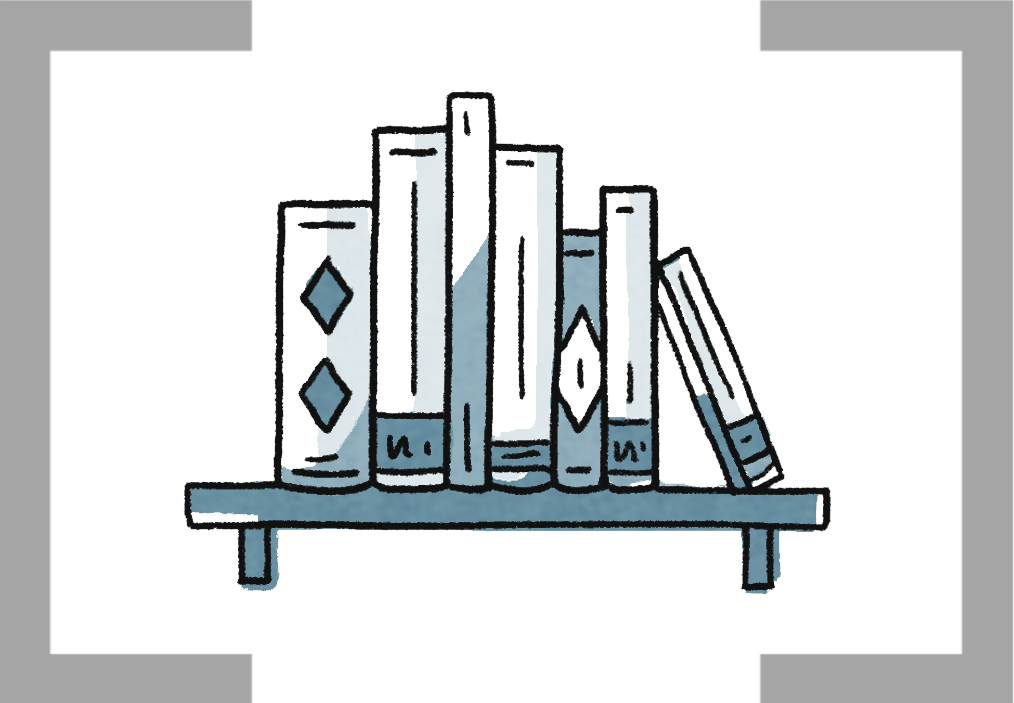 What is online harassment, what forms does it take, and why is it a free expression issue?