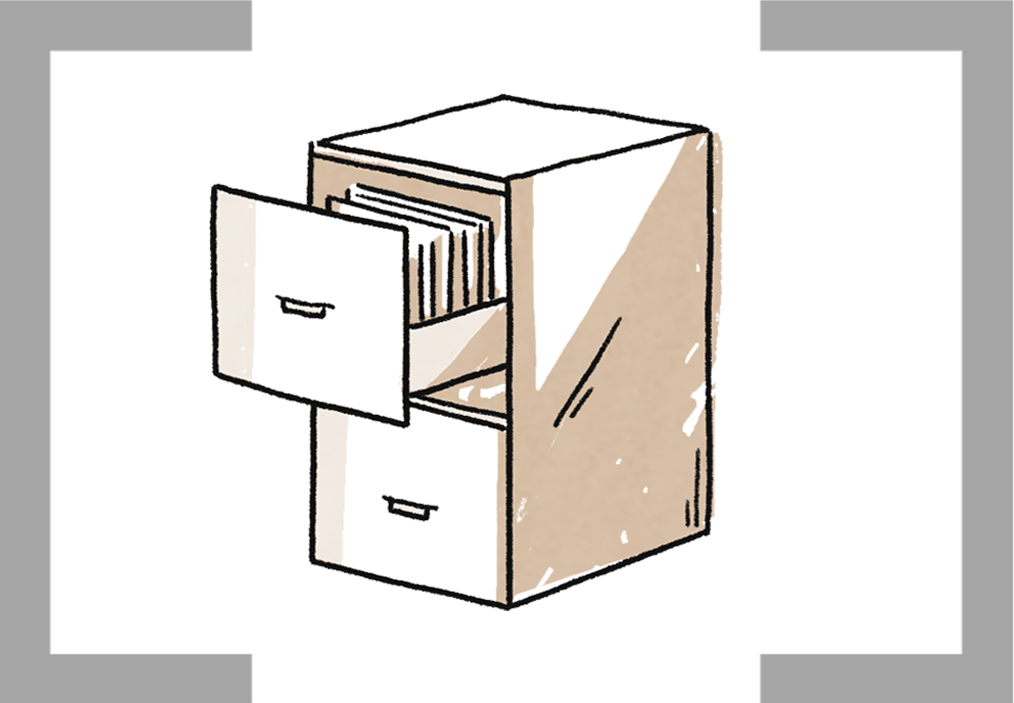 To question and empathize, offer another point of view, has far-ranging impact . . . it's important for us to continue to write.

– Jimin Han
In our conversations with writers and journalists, many individuals expressed a desire to see not just technology companies take online harassment more seriously, but also their friends, family members, employers, and colleagues. Targeted writers and journalists also continuously expressed exasperation and bewilderment over what causes certain individuals to harass others online. They wanted to know the answer to one simple question: Why?
Taking these desires and others into consideration, we've crafted the below resources intended to help guide targets of online harassment, their allies, and their employers toward a better understanding of online hate and the strategies that exist to help support the people targeted by it, so that they can continue to write and express themselves.