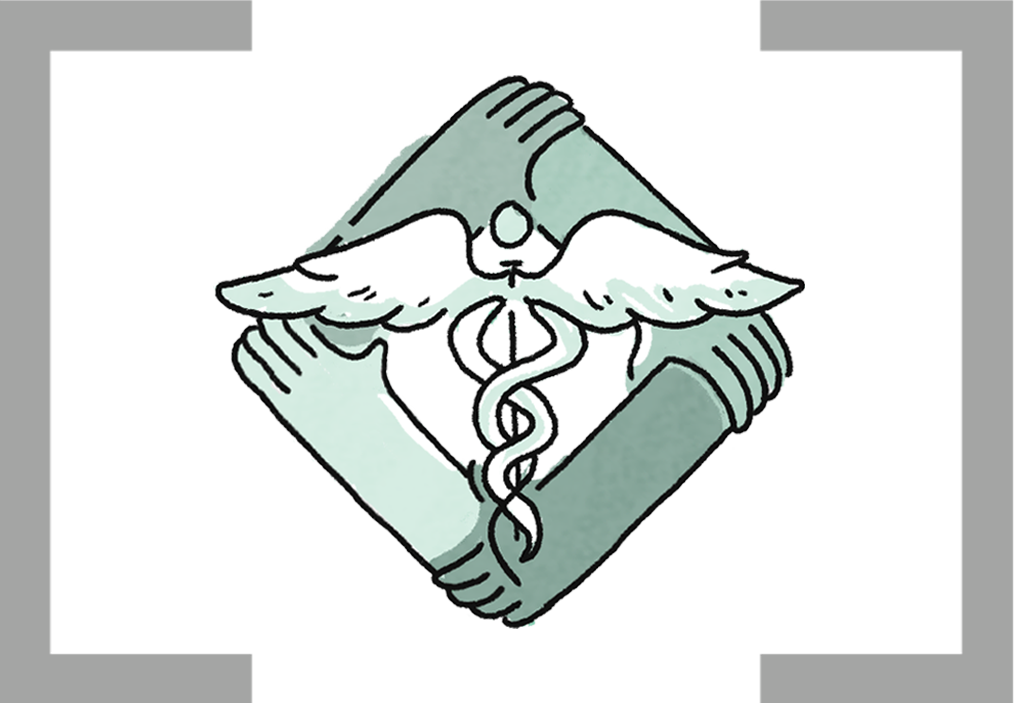 Caring for myself is not self-indulgence, it is self-preservation, and that is an act of political warfare.

– Audre Lorde
Overwhelmed? Anxious? You've come to the right place.
Online harassment can make you feel like your life is spinning out of control. But there is still one thing you can control: how you treat yourself. There are a number of ways to practice self-care, both big and small, that can help take the immediate sting out of an episode of online abuse and offer space for clarity and reflection. In PEN America's surveys and interviews with writers and journalists, we heard almost unanimously how invaluable it was for targets of harassment to step away from an online platform, computer, or smartphone for a period of time to focus on their mental and physical well-being—either by spending time with loved ones, engaging in favorite pastimes, or, in moments of high anxiety and distress, focusing on basics like deep breathing, exercising, eating well, and getting a good night's sleep.
This section of the Field Manual is designed to offer ideas for practicing self-care and seeking out community during online harassment. While the resources below cannot replace the expert advice of a mental health professional, we recognize that not all writers and journalists have health coverage and/or access to such services, which is why we hope this will be a valuable place to start.
Advice from a Psychologist                              A psychologist and former target of online harassment offers her professional advice for surviving cyber abuse
Additional Wellness Resources              Additional resources from the organizations tackling online harassment from a wellness perspective