Many writers and journalists maintain professional websites containing personal biographies, information about their latest work, and contact information for interested agents, publishers, and event producers.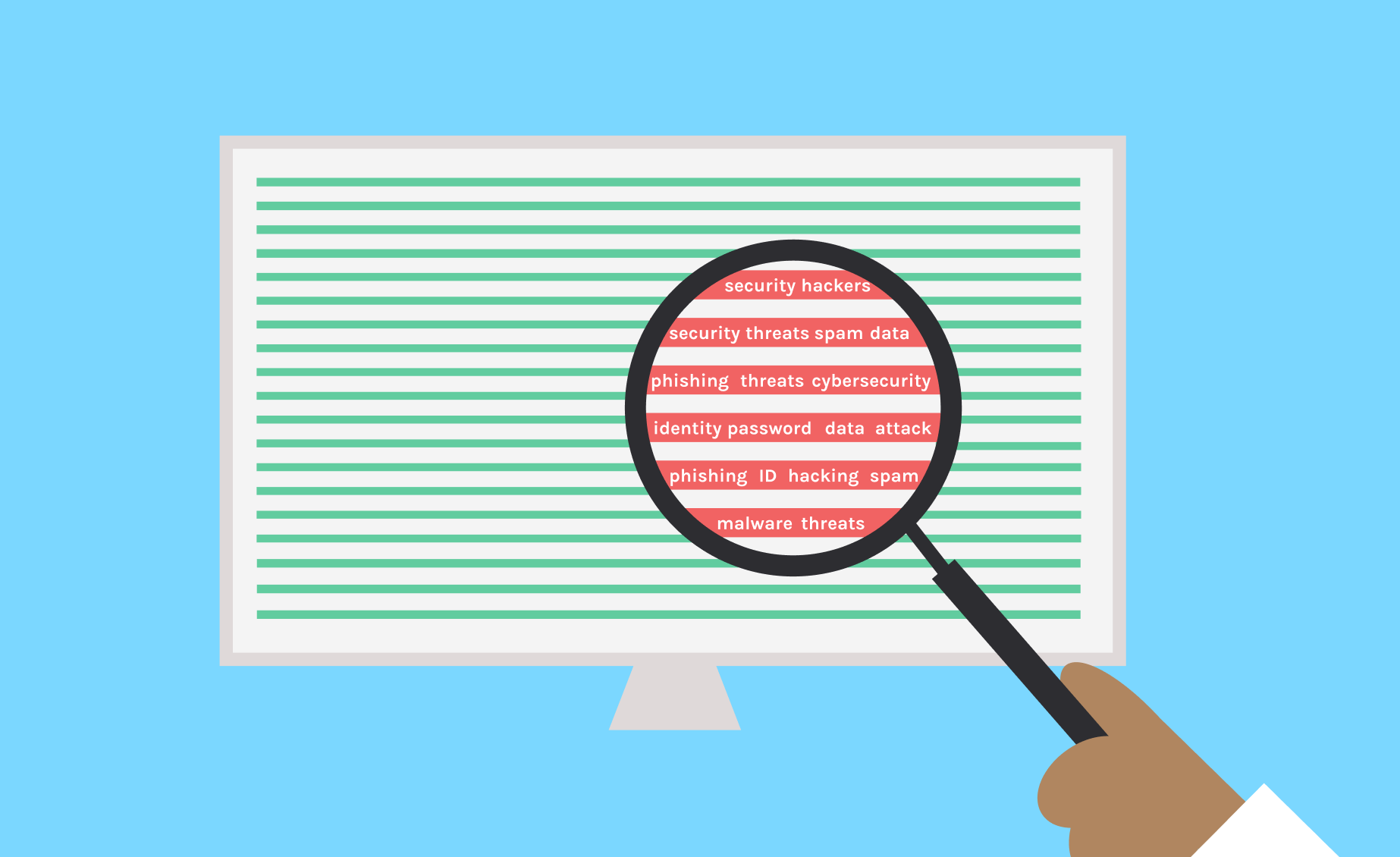 Below is important information to take into account if you're a writer who maintains your own website.
Domain Registration.


When you buy a domain name, your domain registrar is required to enter your contact information into WHOIS, a searchable database and publicly available resource that contains contact information for all domain name registrants. This information can be a liability for writers and journalists who become targets of doxing, hacking, or cyberstalking. Fortunately, most domain registration services offer registrants the option of making their information private through a proxy, though users may be charged a small fee to do so. Before registering with a specific service, ensure that it offers a private registration option so that you can shield your personal contact from potential online harassers.
Distributed Denial of Service Attacks.


If you use your website frequently and rely on it for professional outreach, a Distributed Denial of Service (DDoS) attack intended to shut down your site and make it inaccessible to others is a rare but possible form of online harassment. Be sure to create a document that contains contact information for your web developer (if you hired one), your web hosting provider (the company that provides the server where your website lives), your domain name provider (which may or may not be the same as your hosting provider), and all relevant log-in details for these accounts (avoid storing this document in the Cloud. Use a password manager or an old-fashioned piece of paper.) If your website is subject to a DDoS attack, you'll want to have this information handy in order to swiftly reach out to your hosting provider or web developer for support. For more in-depth information, GitHub offers a step-by-step guide about what to do when your website goes down, from diagnosis to response.
Security Plug-ins.


A basic security plug-in can be a good investment for protecting against attacks on your website. Services like VaultPress or BackupBuddy offer automatic backup in the event that your website is attacked. Check to see what security services are offered through your web hosting service or content management system. WordPress, for example, encourages its users to implement Wordfence, iThemes Security, and a number of other security plug-ins.
Comments.


If outside commenting is enabled on your site, consider moderating or deactivating comments before they appear. This can help prevent hateful or defamatory statements from appearing in connection with the personal or professional information your website is meant to convey.