Online abuse poses an urgent and growing threat to free expression, equity, and inclusion.
Whether you're experiencing or witnessing online abuse, this Field Manual offers concrete strategies for how to defend yourself and others. We wrote this guidance with and for those disproportionately impacted by online abuse: writers, journalists, artists, and activists who identify as women, BIPOC, and/or LGBTQIA+. Whatever your identity or vocation, anyone active online will find useful tools and resources here for navigating online abuse and tightening digital safety.
Click here to learn about intervening in online harassment and standing in solidarity with targeted writers and journalists.
Click here to learn how your institution can implement best practices for supporting your hired writers and journalists.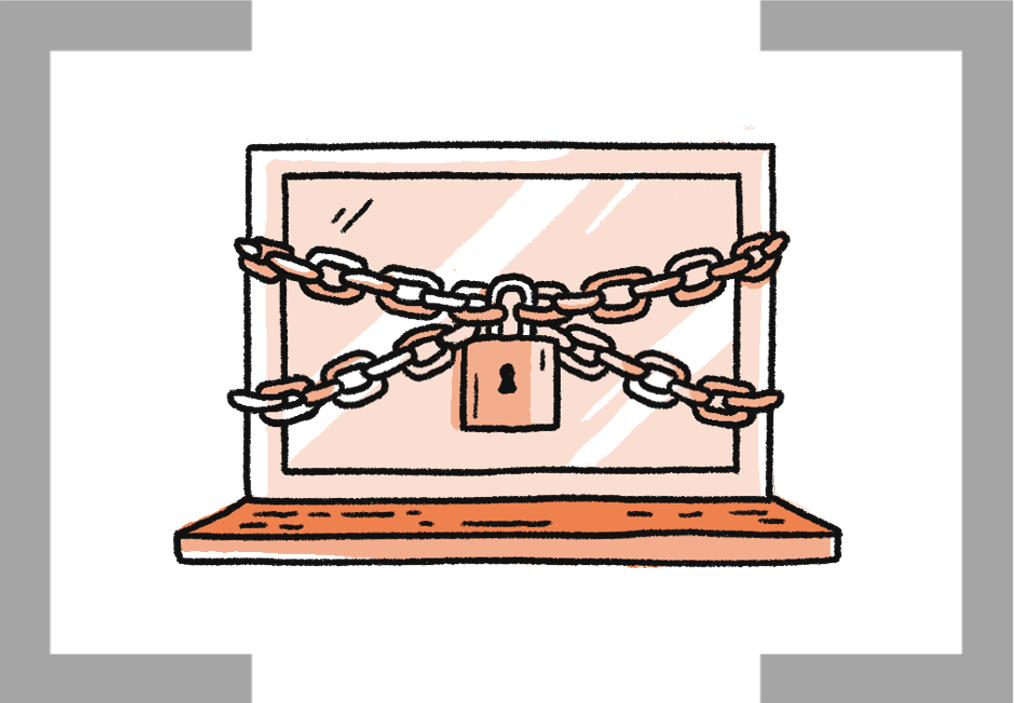 Tactics, tips, and guidelines for protecting your online presence and accounts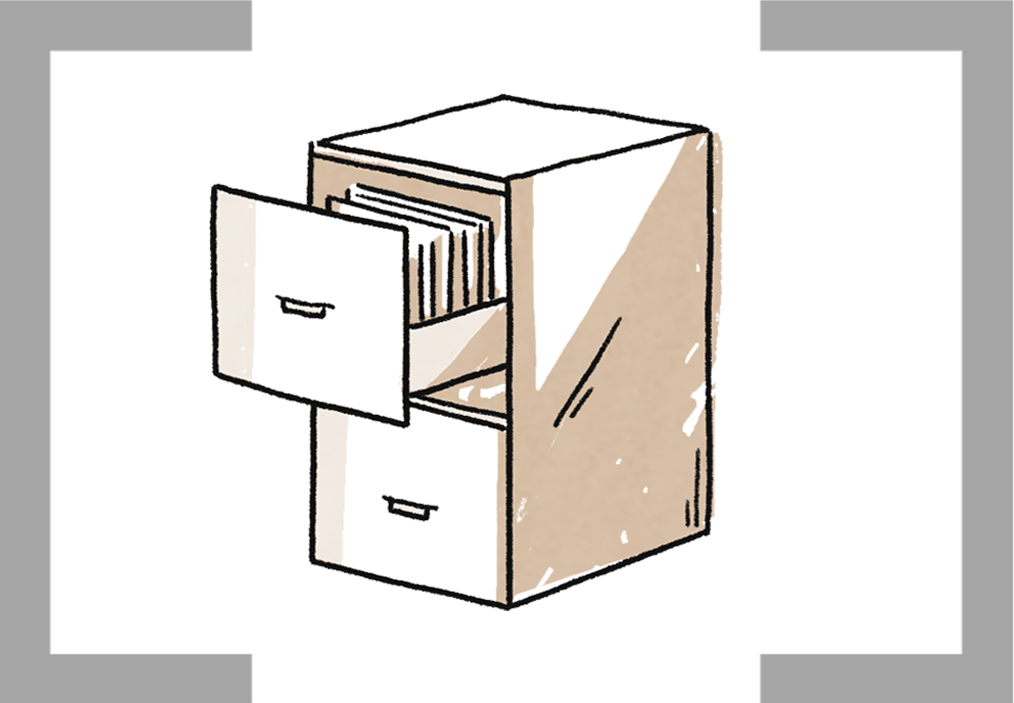 Strategies for response, including assessing threats, navigating social media and email, deploying cyber communities, and practicing counterspeech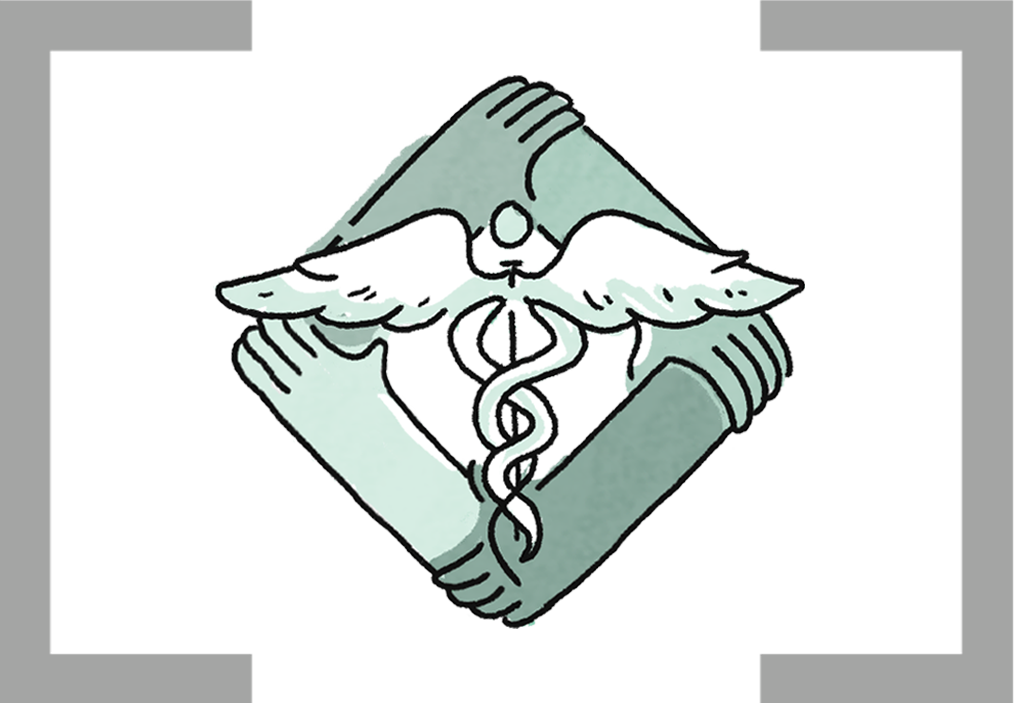 Advice for practicing self-care and maintaining community during episodes of online abuse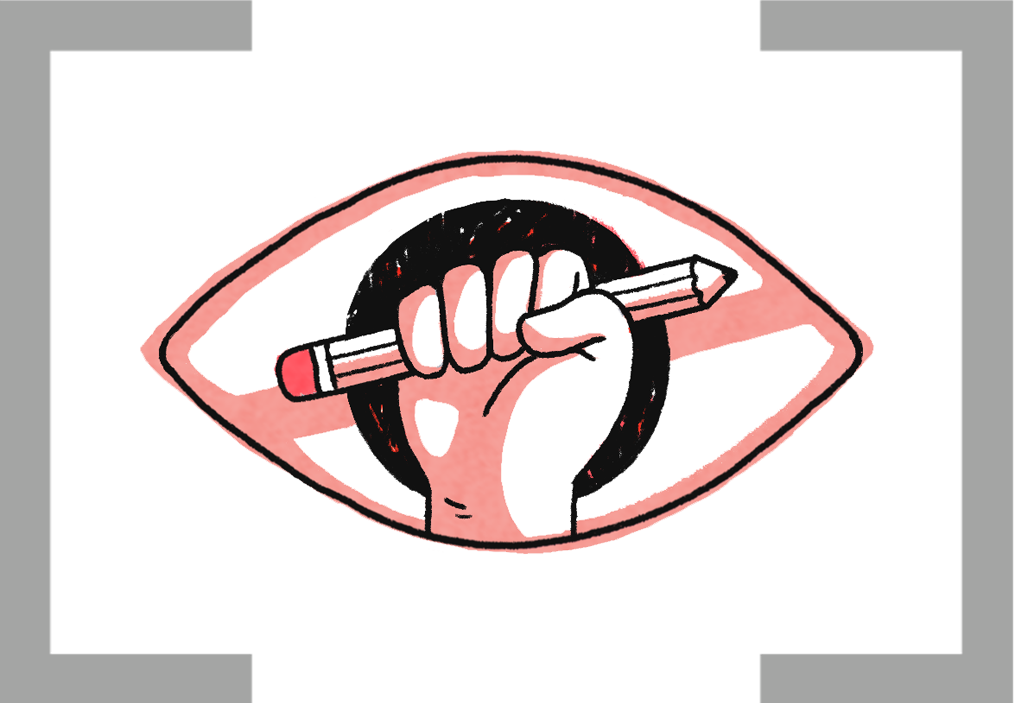 How-to guides for those targeted by online abuse, their allies, and their employers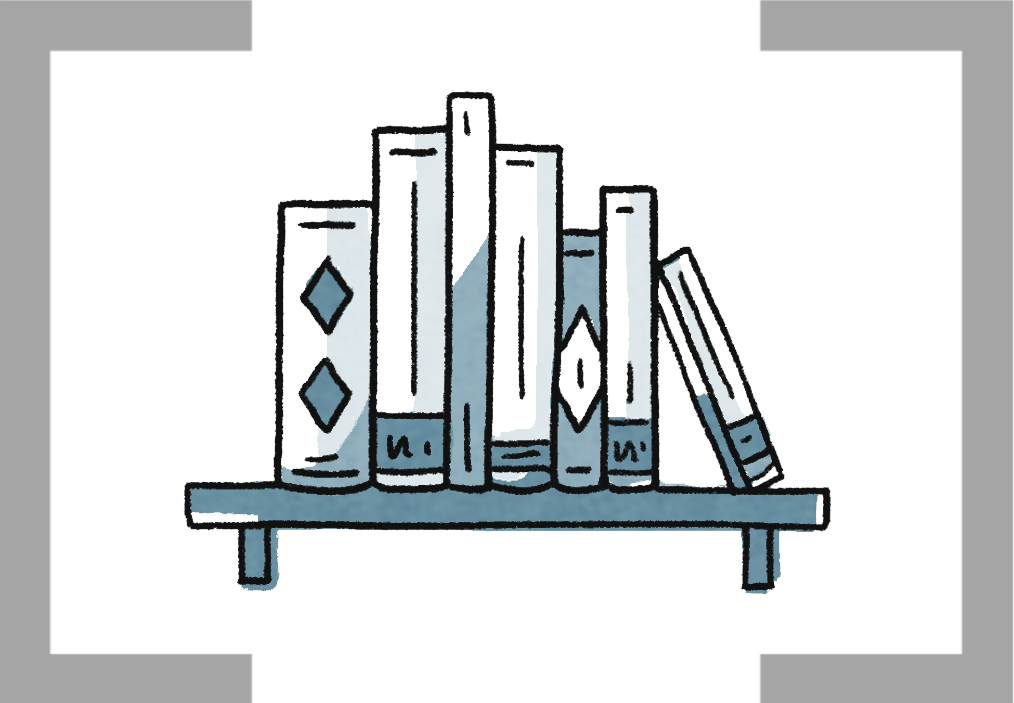 What is online abuse/harassment, what forms does it take, and why is it a free expression issue?