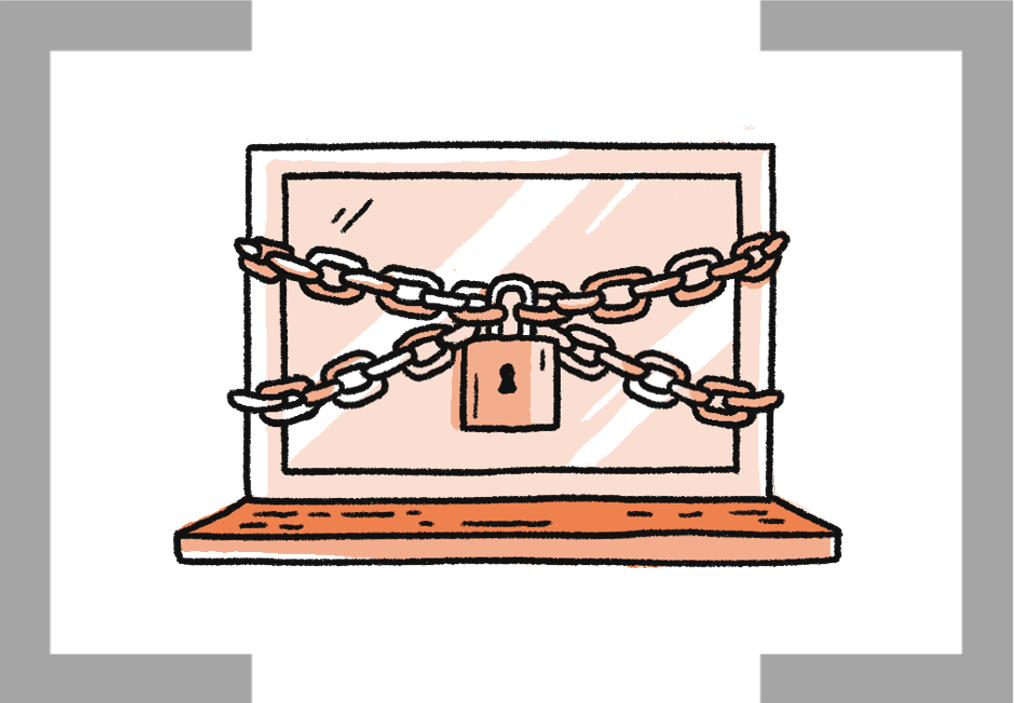 The saddest aspect of life right now is that science gathers knowledge faster than society gathers wisdom.

– Isaac Asimov
Online harassment comes in so many shapes and sizes, and can target you via so many different mediums and platforms, that it can be overwhelming to think about how to prepare for and respond to online attacks.
In this section of the Field Manual, we've compiled important information about cyber safety and security into two sections—"Preparing for Online Harassment" and "Responding to Online Harassment"—depending on where you are in your episode of online abuse. We've also compiled a list of Helpful Cyber Security Resources to point you to the other brilliant organizations and advocacy groups offering practical advice about cyber safety.
Here you'll find information for creating strong passwords, protecting your personal information from doxing, defending your personal websites, establishing supportive cyber communities, and responding to abusive emails and messages in online forums, along with other tips and considerations. Since some writers and journalists may be less tech savvy than others, we've done our best to include links to articles and websites meant to help clarify certain terms and ideas.